Calendar
Here is the official calendar for Corpus Christi. CSA Events are also included. If you are interested in learning more about any of these events, please contact the parish office at 419-531-4992.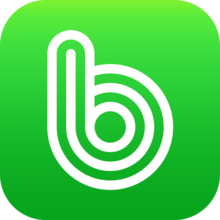 For real time Event updates and notifications, join CSA on the Band app! Download it from your phone's app store and join our Band using this link.
Having trouble seeing the calendar? Click here.